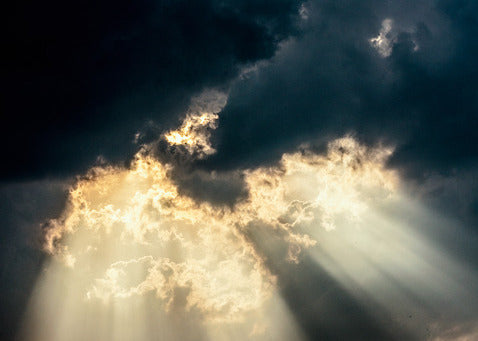 First and foremost, we hope that our customers, vendors, distributors and their families are staying healthy and safe. These are certainly unprecedented times and we hope that our partners in the scientific community are successful in finding treatments and a vaccine in an expeditious manner.
We know that this work is in progress and we here at Princeton Chromatography Inc. would love to support you. We are open and able to fulfill any of your HPLC and SFC column needs. 
While we are open, we are taking the necessary precautions to keep our employees safe. A few of the actions we have taken include:
- We have told some of our staff to stay at home to protect themselves and their families.
- We are practicing aggressive social distancing both at work and when out running essential errands.
- We have implemented a daily process of cleaning and disinfecting common surfaces. 
We are here to help in the fight against Covid-19. Be safe and healthy.