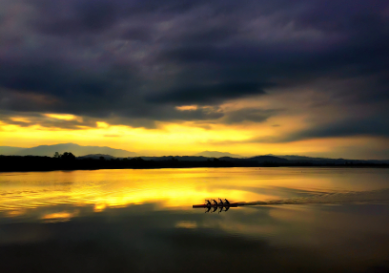 We just wanted to take a moment to say "hello" to our customers and vendors. We hope that you all are continuing to stay safe and healthy. Hopefully, life is starting to regain some sense of normalcy for you or that it may soon. 
Princeton Chromatography Inc. has been working hard to provide excellence in service and products during this time. Our sanitation and employee health protocols continue to be in effect. 
Together, we can get through this even stronger than we were before! Be well.